Elliott Engineering Inc
Name:
Elliott Engineering Inc
Description:
Our Services
Our office has invested heavily in technology including 3D laser scanning, Robotic Surveying, 3D modelling, photogrammetry and the integration of these technologies. We utilize these tools for Structural, Mechanical and Civil work. We feature the latest surveying equipment including a Trimble SX-10 Laser scanner.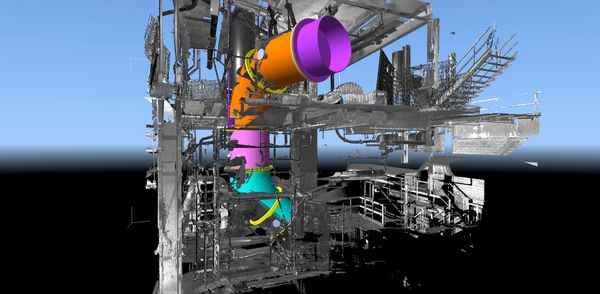 Our Passion
Our office works with a wide variety of clients in heavy industry, mining, heavy civil, Institutional and commercial on a diverse range of projects. We specialize in emergency repairs in process type situations. Our industrial work includes steel plants, MDF mills, gold and iron ore mines, saw mills and hydro power. Our institutional work includes hospitals, public and secondary schools and university and colleges. Commercially we have worked for a wide variety of clients. We are heavy lift specialists with lift and rigging designs up to 250 tons.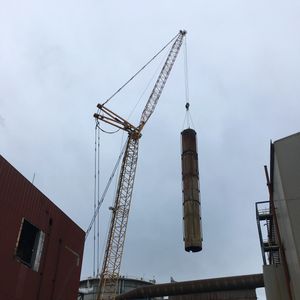 About Us
Elliott Engineering Inc has been offering technical Engineering services since 2005. We have worked on projects across Canada (British Columbia to Newfoundland to Baffin Island) and worldwide including Italy, Mongolia, New Caledonia and others.