Algoma Bio-Septic Technologies Inc.
Name:
Algoma Bio-Septic Technologies Inc.
PRIMARY CONTACT:
Description:
SEPTIC DESIGN & INSTALLATION
INSTALLATIONS
Algoma Bio-Septic has been assisting residential and commercial customers across the Northshore with their septic needs since 2009 specializing in new septic system installations and tank cleaning. With over 25 years experience in the business we care about the quality of our work and the satisfaction of our customers.
SEPTIC SYSTEM CLASSIFICATION CHART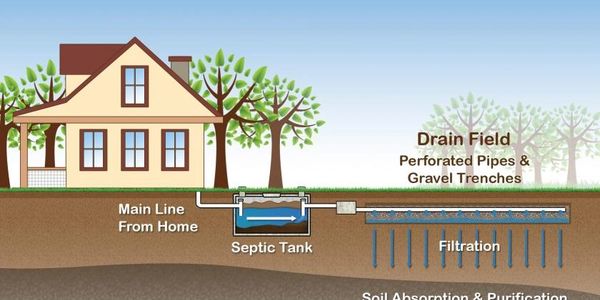 MAINTENANCE
Properly maintaining your septic system is essential for the longevity of your system. On average systems last between 25 to 30 years and we recommend having your tank pumped every 2-3 years to ensure solids are breaking down properly and do not end up clogging your leaching bed which could result in costly repairs.
TECHNOLOGY
ABT has developed proprietary technology which allows us to operate a unique composite facility that converts waste material into high-nutrient amended soil for resale.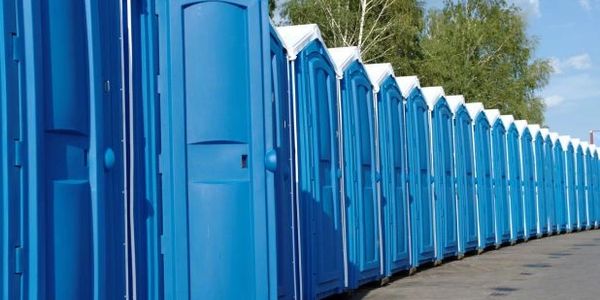 PORTABLE TOILET RENTALS
Upcoming event? We got you covered. ABT carries a variety of portable toilet rentals to accommodate your event. Units will arrive cleaned, stocked and will be serviced as per the rental agreement that best suits your needs.