Superior Propane Inc.
Name:
Superior Propane Inc.
Description:
SUPERIOR PROPANE SAULT STE. MARIE
Our Sault Ste. Marie team provides propane delivery services in your area and is committed to making managing your propane easier and more convenient.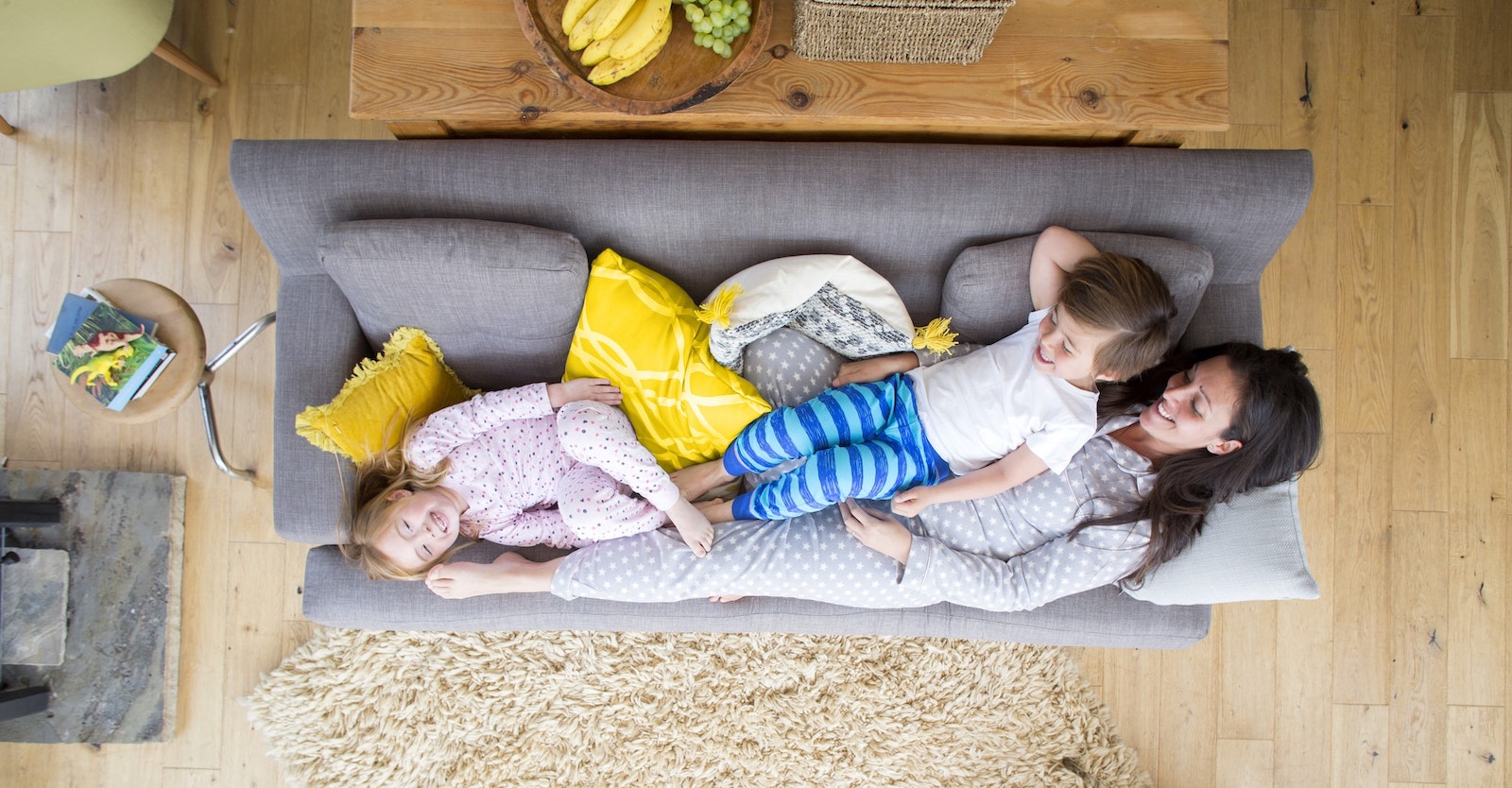 Are you using another fuel like oil or electricity to heat your home or run other appliances? Clean, efficient propane makes sense for heating, hot water and everyday living. Choosing Superior makes managing your propane easy with benefits like online wireless tank monitoring and pricing options that work for you. Make the switch today.
Our reliable, and local service is the right choice for your home, and we'll make it easy. Learn more about switching to Superior Propane today.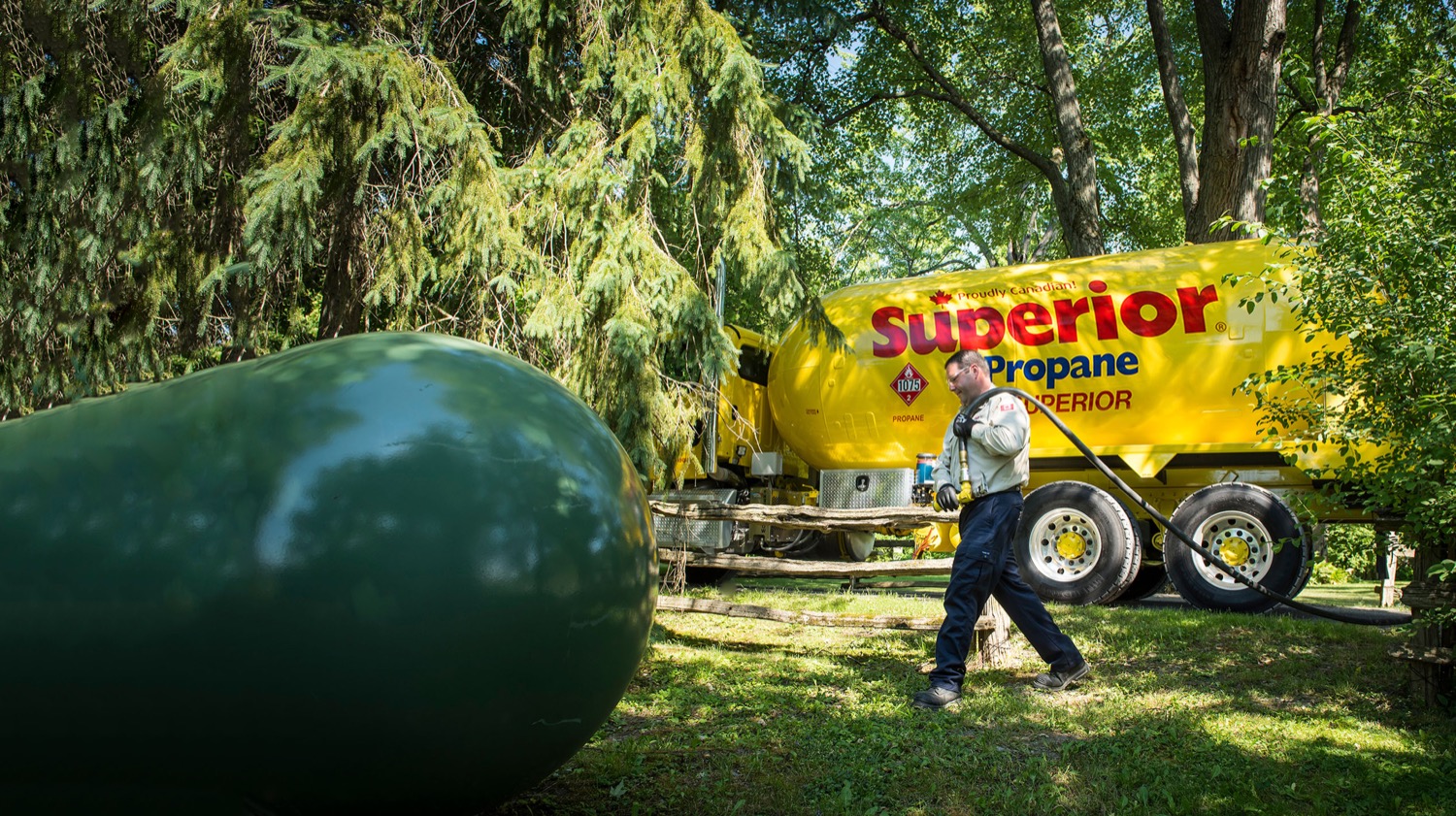 If you're looking to manage your account, we're ready to help. See your SMART* Tank level, request deliveries, pay bills or connect with a customer service team member.
SUPERIOR PROPANE SAULT STE. MARIE IS THE RIGHT